What is a VPN?
A Virtual Private Network (VPN) is an Internet privacy and encryption tool that should be considered if safeguarding your data or online anonymity is important to you. VPN is an easy privacy tool to use and offers many features that enhance your daily Internet experience. To learn more about What is VPN and how it works please check this page.
What does a VPN do?
It secures your connection and puts you in control of your IP address which in turn: protects your online identity and data, blocks unwanted marketing, keeps you safe at Wifi hotspots, provides a virtual firewall, bypasses Internet censorship restrictions, and shields your company from cyber crime. In order to learn more please read this page specially dedicated to the topic of What is a VPN and how VPN works.
How does the RayaVPN service work?
RayaVPN creates a secure environment for everyday web use. Before you log onto the net, you need to establish your VPN connection, which will in turn pass all of your online data (emails, instant messaging, data transfers, online banking and all online browsing) through an encrypted tunnel. This is done so that all third parties, including your ISP (Internet Service Provider), no longer have any visibility into your traffic. Check this page to see How VPN works.
Where can I find your software?
All of our free VPN software, including automatic and manual setup is available here on our site. Our VPN software is complete with visual guides and step-by-step instructions.
What are the benefits of using RayaVPN?
Free LimeVPN software
100% Online Identity and Data Protection
Direct access to the fastest VPN Network Worldwide
Unmetered VPN Bandwidth
Unlimited Server Switching
OpenVPN, L2TP, PPTP Protocols and Cisco AnyConnect.
3 Simultaneous VPN Connections
24-7 Customer Support
To see all the Features please go to the linked page.
What operating systems are compatible?
RayaVPN currently has applications for Windows, Mac, iOS and Android OS. Currently there are no software applications for Linux based operating systems. Users of these operating systems will need to configure their settings manually. You can see all the OS supported and easy-to-use step-by-step instructions which could be found on How to use VPN page.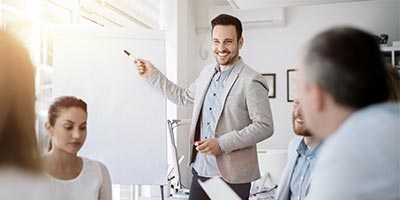 Please read questions bellow and if you can not find your answer, please send us your question, we will answer you as soon as possible.